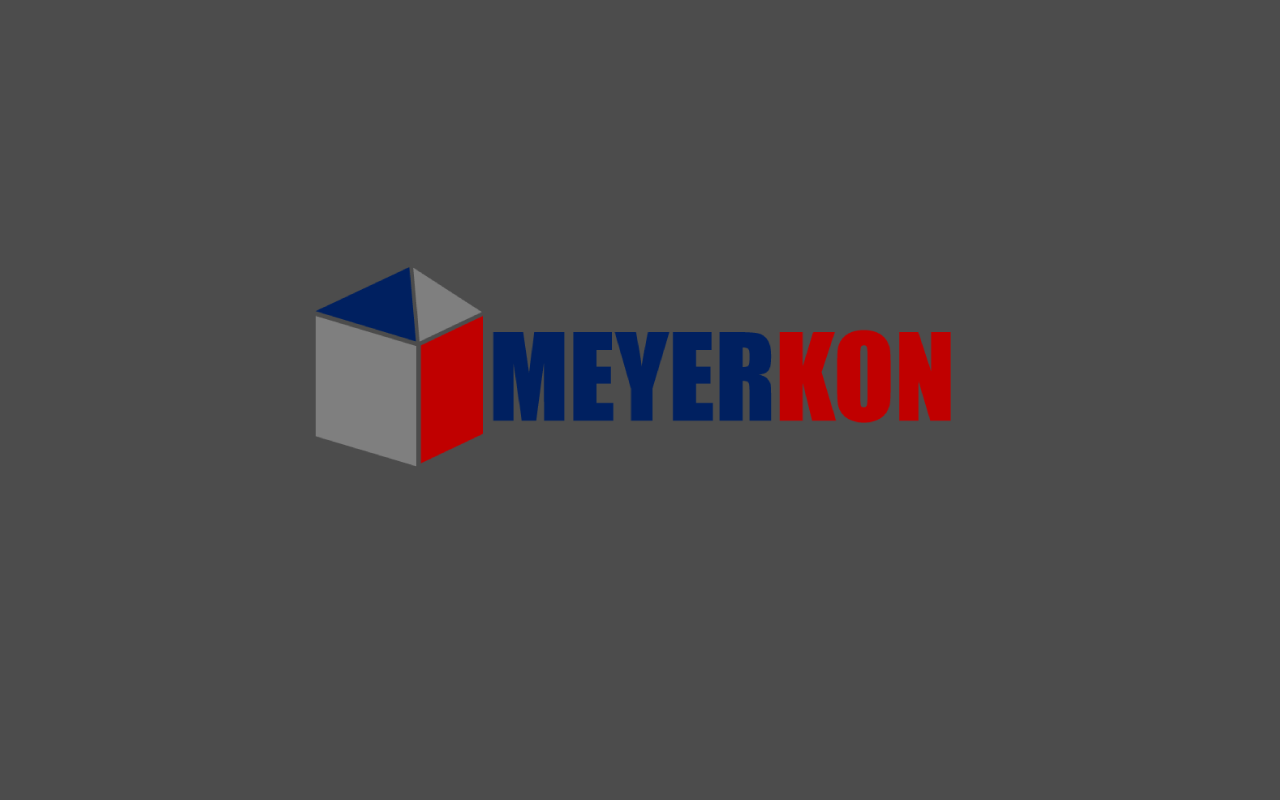 Meyerkon was established by Christo Meyer, in July 2001. Christo finished his degree and gained 12 years of experience in construction management before he started Meyerkon. Since then, Meyerkon has grown to one of the most renown construction companies in and around the Garden Route area. Meyerkon specializes in the construction and management of various types of projects. From luxury residential homes to commercial and industrial structures, nothing too big or too small. The quality of their work speaks for itself. Meyerkon strives to deliver excellence. Good relationships with their staff, suppliers, professionals and clients is the key importance in their daily operation.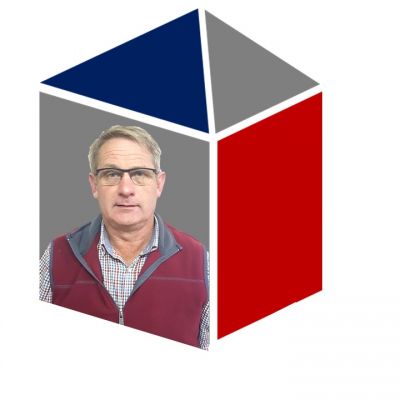 Christo Meyer
(B.Sc Construction Management U.P.E. 1985-1989)
Being in the construction industry for well over 25 years, there is little that Christo haven't seen yet. Christo's passion is relationships with people. He values it to start a project with a client, but to complete it with a friend. Continued service is how Christo makes Meyerkon unique. For him, client satisfaction is non-negotiable.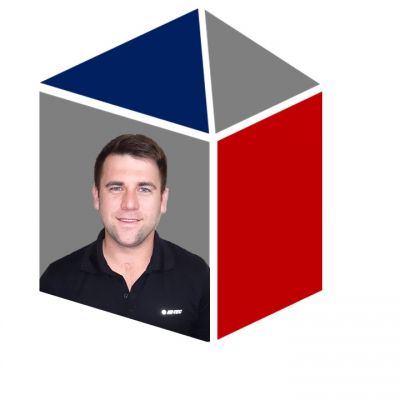 Tiaan Meyer
(B.Eng- Civil, University of Stellenbosch 2011-2014)
Tiaan joined his father (Christo) at Meyerkon in January 2018. Before that, he worked for 3 years as an engineer in the civil and structural engineering industry. Tiaan gained valuable experience in construction, through the design, detailing and implementation control of the structural elements, in various types of buildings. He also gained valuable experience in the procurement and management  of projects. He brings new energy and a modern approach to Meyerkon and together with Christo's extensive practical and management experience, they combine to take Meyerkon to new heights.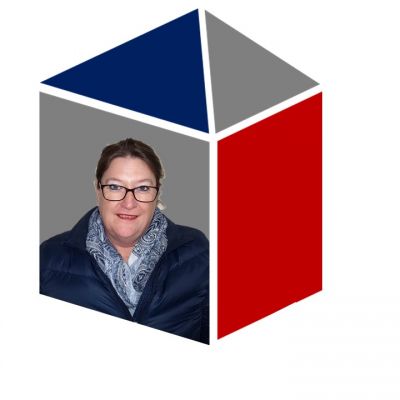 Hanlie Meyer
Finance/ Admin
Hanlie, together with Christo, was part of the establishment of Meyerkon. She holds everything together in the office. She manages all the accounts and finances of the business and on top of that she plays a very important supportive role in Tiaan and Christo's daily operation.
Jack Moolman
Hierdie konstruksie maatskappy is gebou op tradisionele waardes en word daarvolgens bestuur en beheer. Integriteit , etiese standaarde , kwaliteitbeheer , toewyding en goeie nasorg is enkele waardes wat sinoniem is met hierdie professionele maatskappy. Ons professionele verbintenis met Meyerkon strek vanaf hul onstaan in 2001 en voor dit met Christo Meyer vanaf 1997. Dit is dus met groot vrymoedigheid dat ons hulle aanbeveel vir enige konstruksie projekte.

Nilo Pheiffer
Ek het in 2014 met ons bouprojek begin in Glentana.Ons is nou al amper drie jaar in ons nuwe huis en elke oomblik net n plesier. Christo Meyer het van die begin en regdeur ons hele proses, alle verwagtinge oortref. Sy aandag aan detail en geduld met my en sub-kontrakteurs was regtig bo verwagting. Ek was gevra of ek ooit weer sal bou na ons bouprojek (gewoonlik is mens of geskok of broos na n bouery). My antwoord was ja, ek doen dit môre weer met Christo, ons argitek en ander sub-kontrakteurs wat betrokke was by ons projek. Net n laaste saak. Ons het nooit eers n kontrak gehad nie, want sy woord is goed genoeg.


main services:
Construction and Project Management – Residential, Commercial or Industrial
Maintenance Work
Additions and Alterations

capabilities and specialties with our own teams:
Earthworks
Masonry, including concrete and reinforcement
Carpentry, including roof installations
Tiling
Painting
Paving

extensive management and cooperation with sub-contractors:
Plumbing
Electrical
Aluminium and Glass
Waterproofing
Steel and Metal Work
Cupboard and Kitchen Installations
Flooring (other than tiling)
| | |
| --- | --- |
| Location | Glentana |
| Value | R 2,350,000.00 |
| Client | Mr. and Mrs. Pheiffer |
| Architect | Justin Deysel |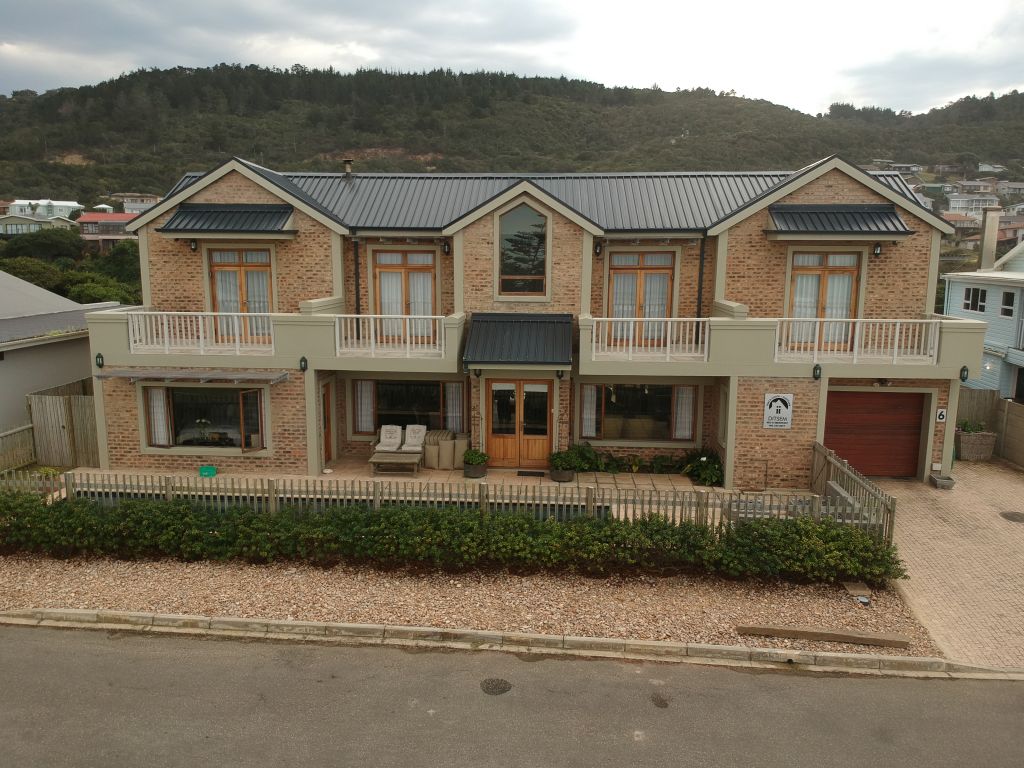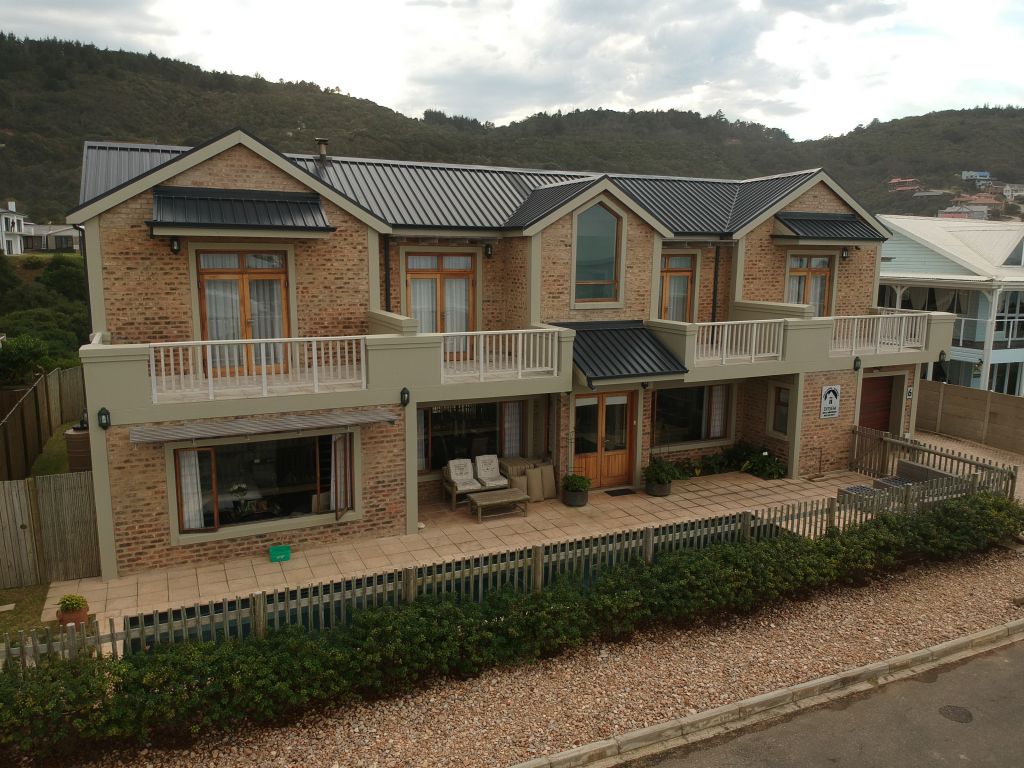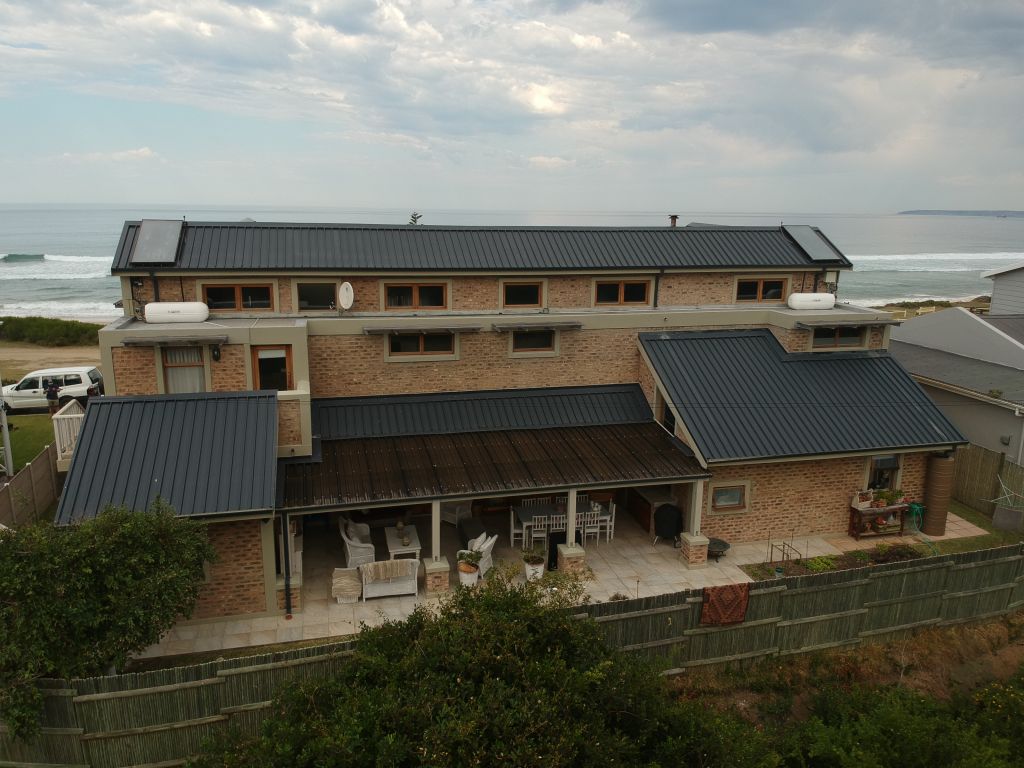 | | |
| --- | --- |
| Location | Breakwater Bay |
| Value | R 7,980,000.00 |
| Client | Mr. and Mrs. Carstens |
| Architect | Lizelle Larson |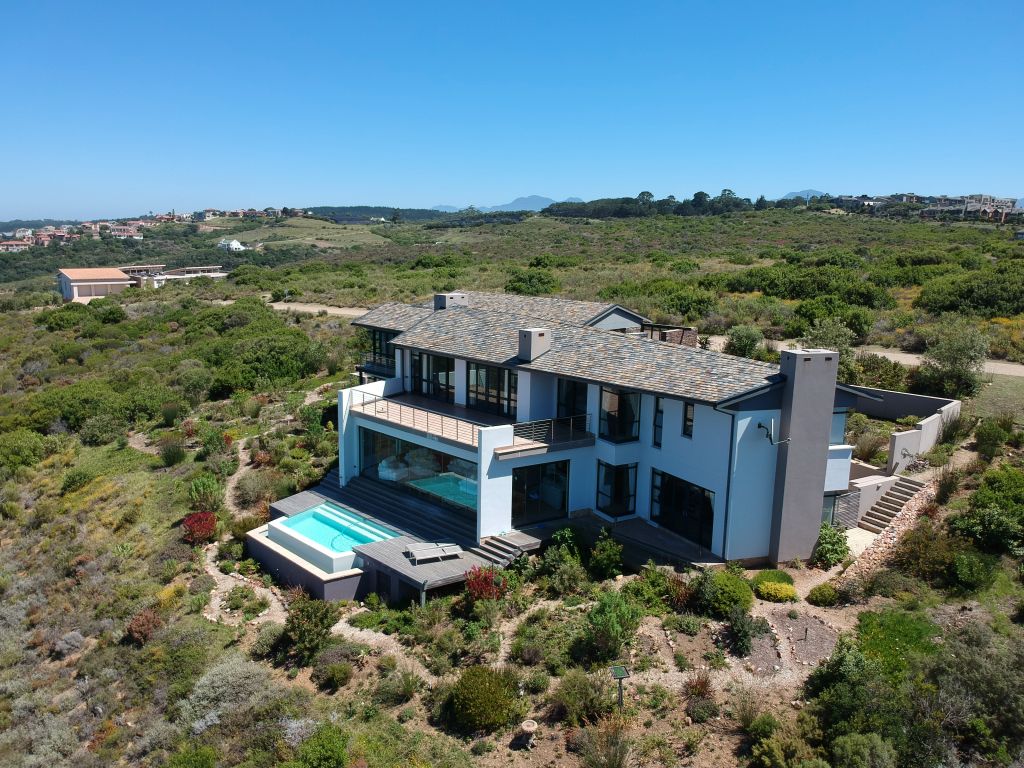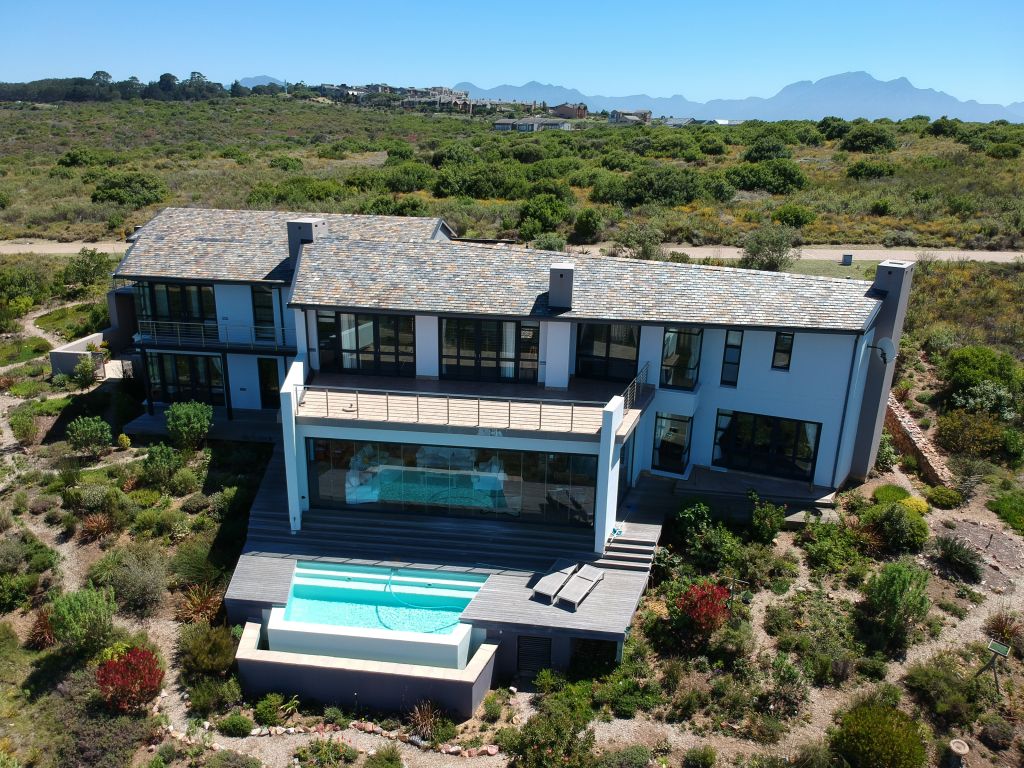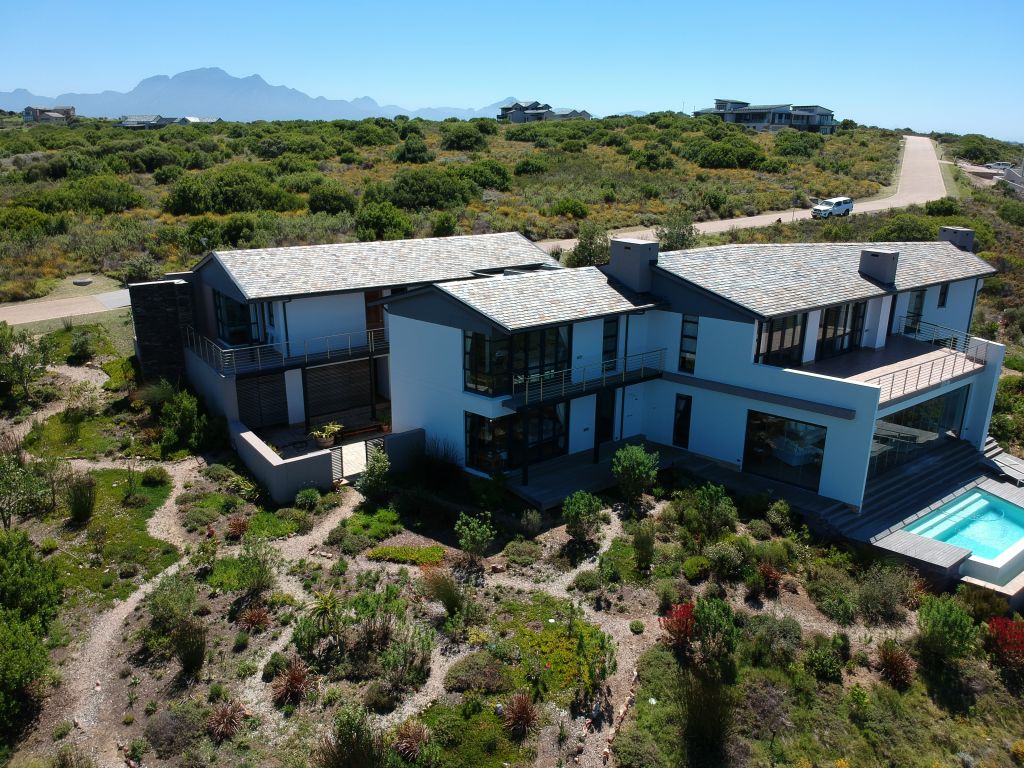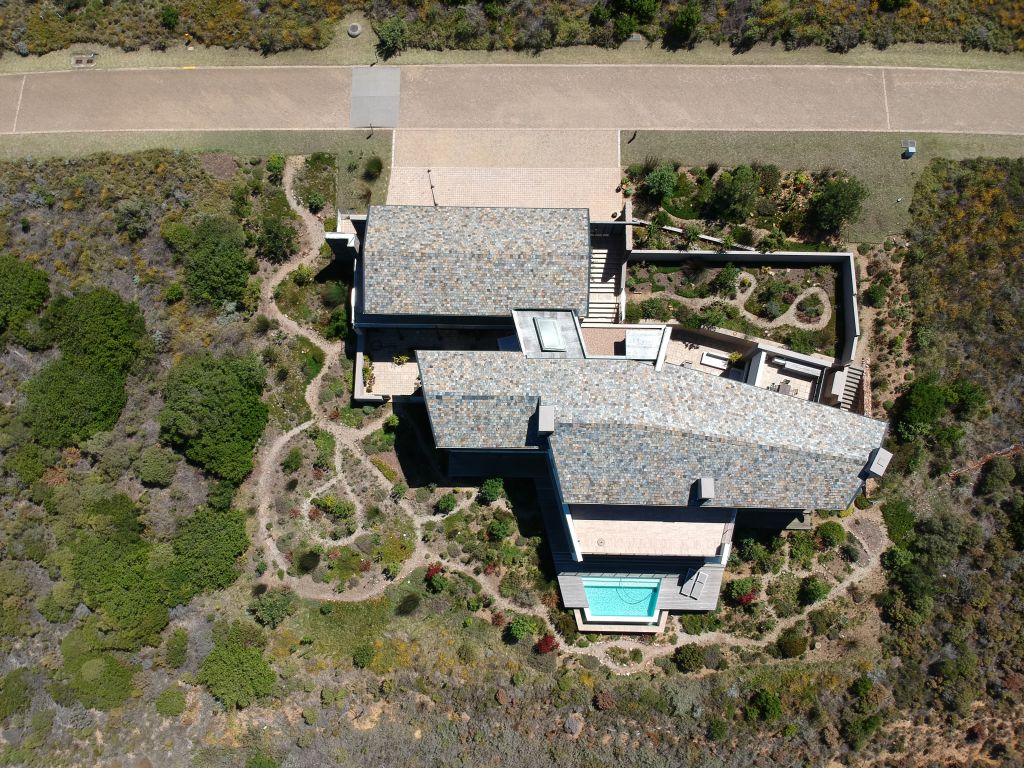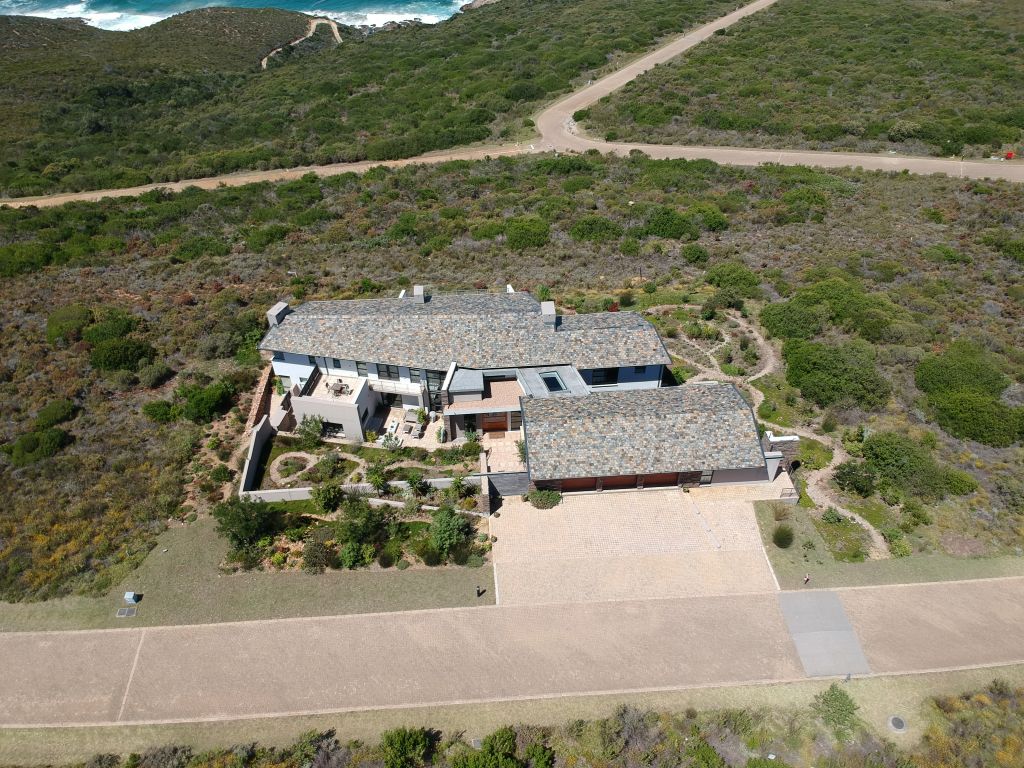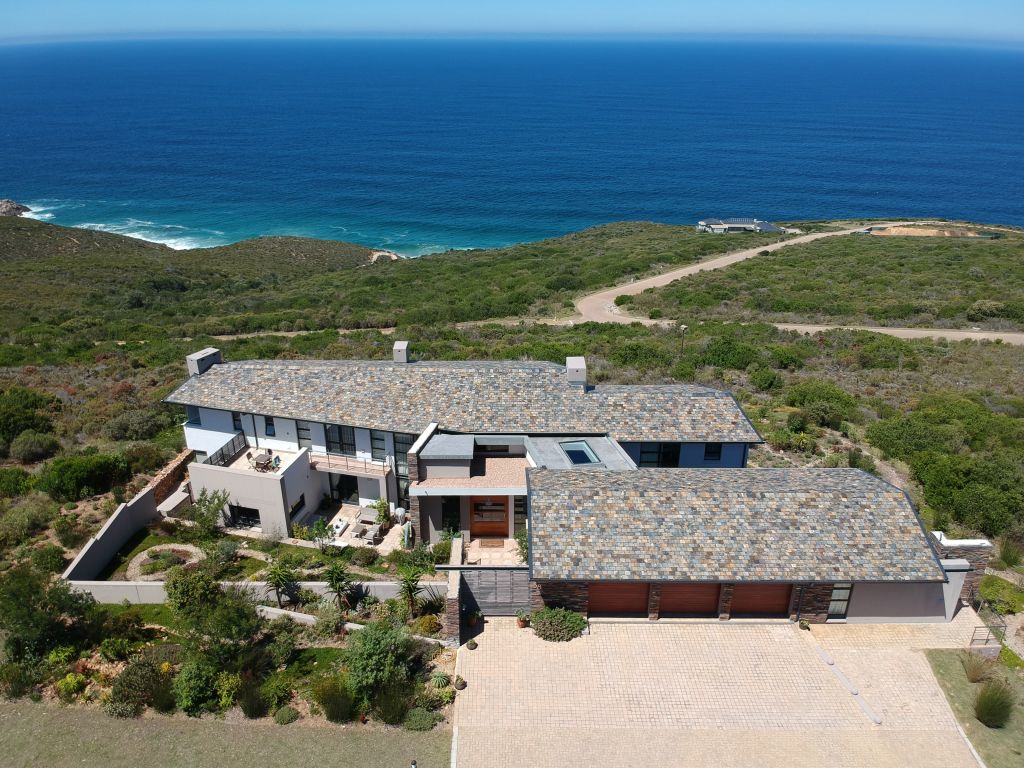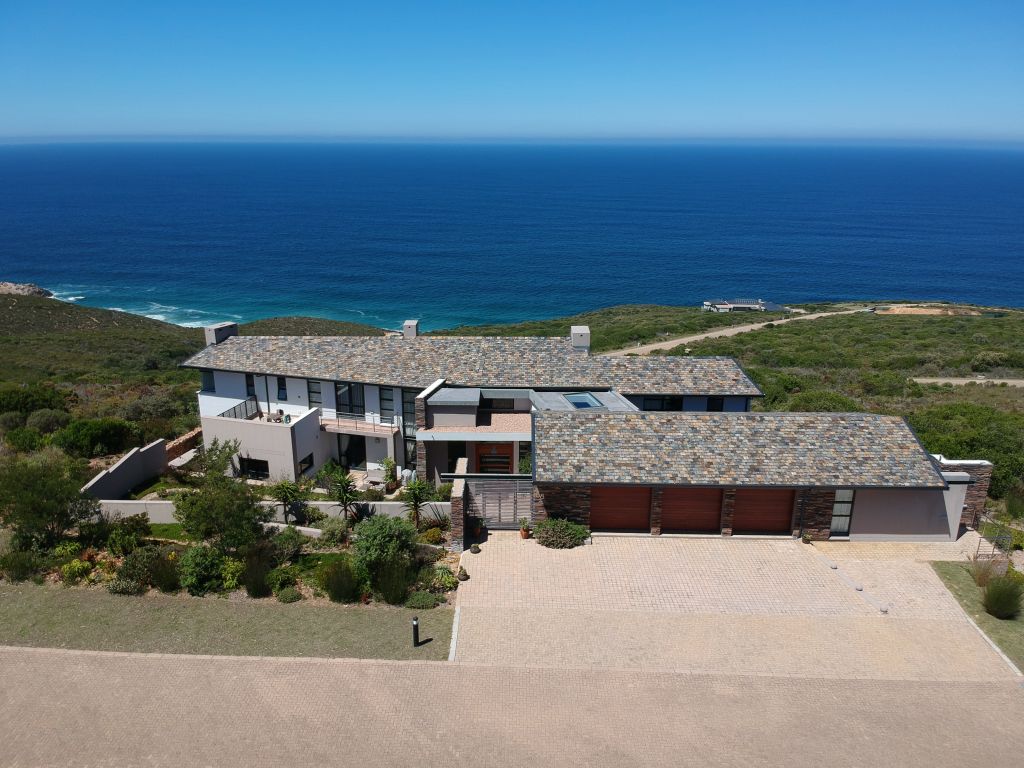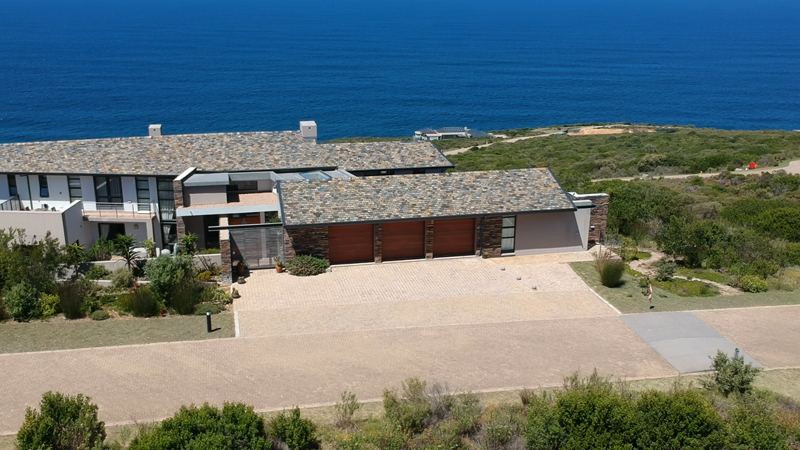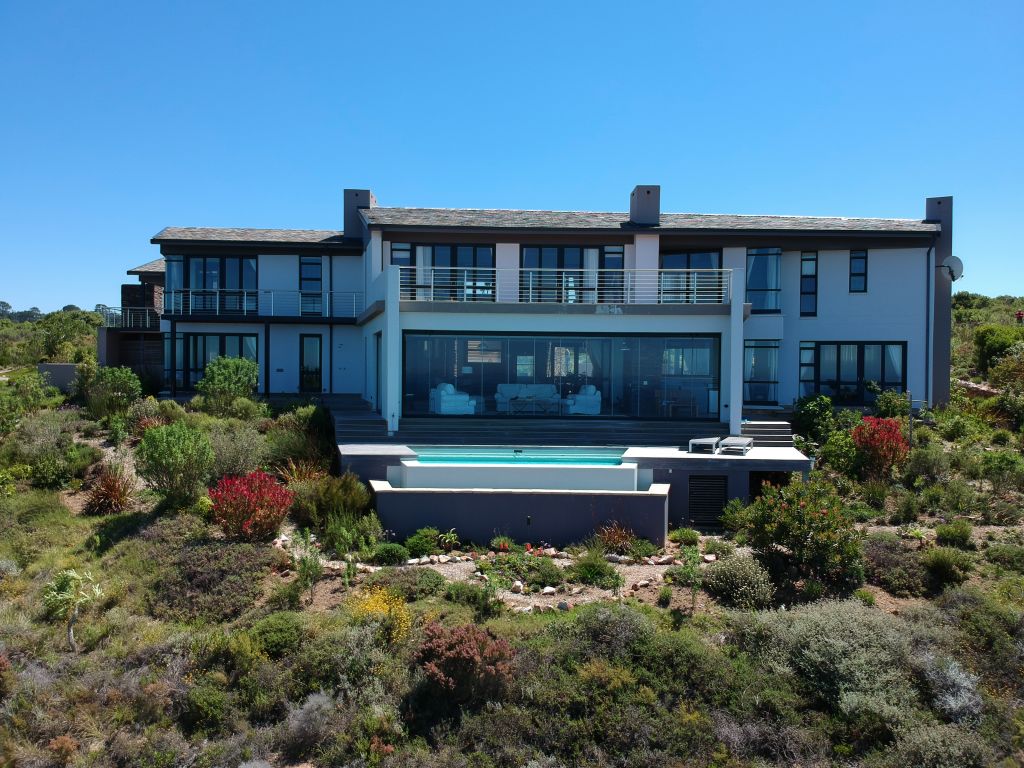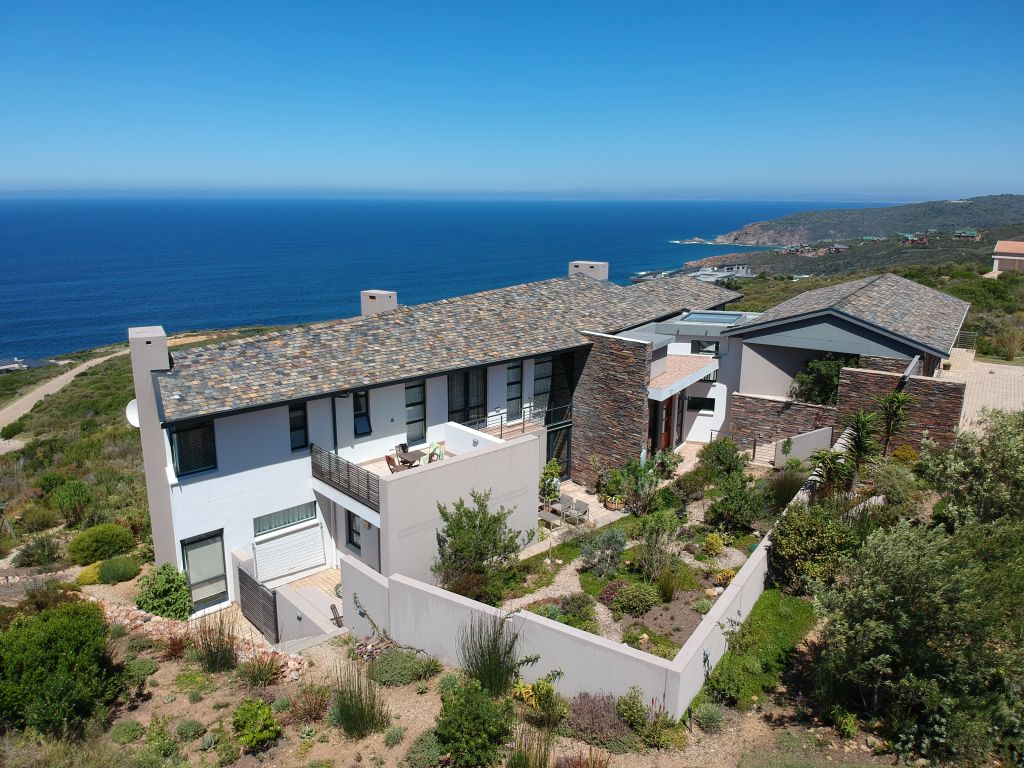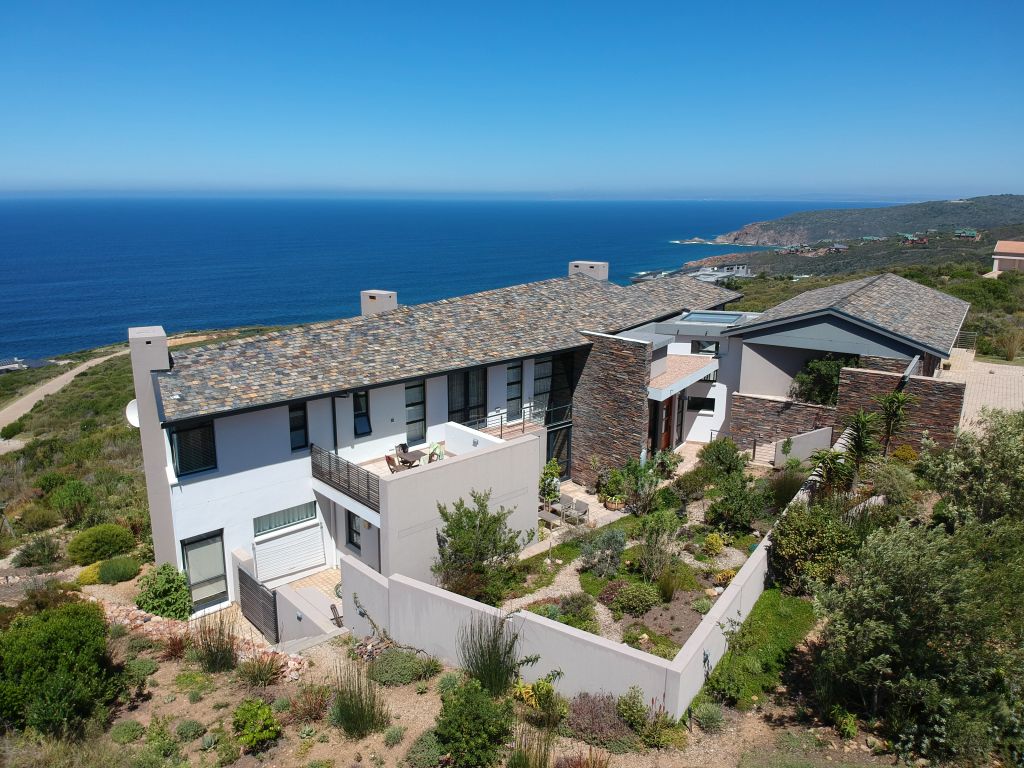 Location
Breakwater Bay
Value
R 15,000,000.00
Client
Mr. and Mrs. Wolmarans
Architect
Lodewyk Coetzee
(Coetzee Alberts Architects)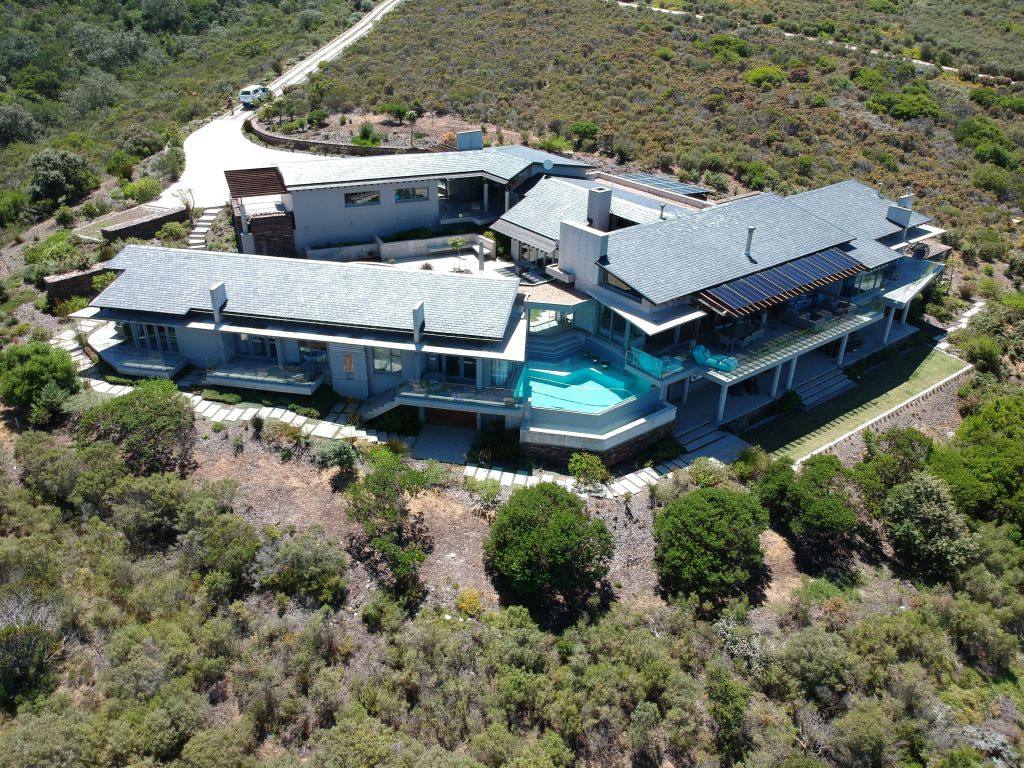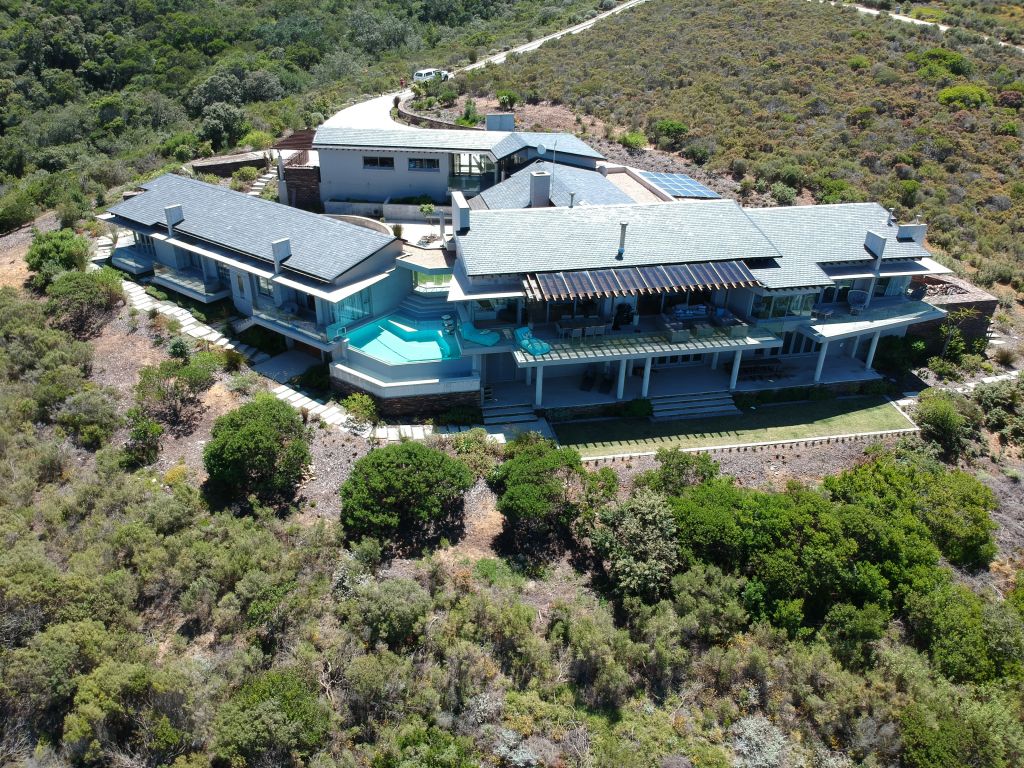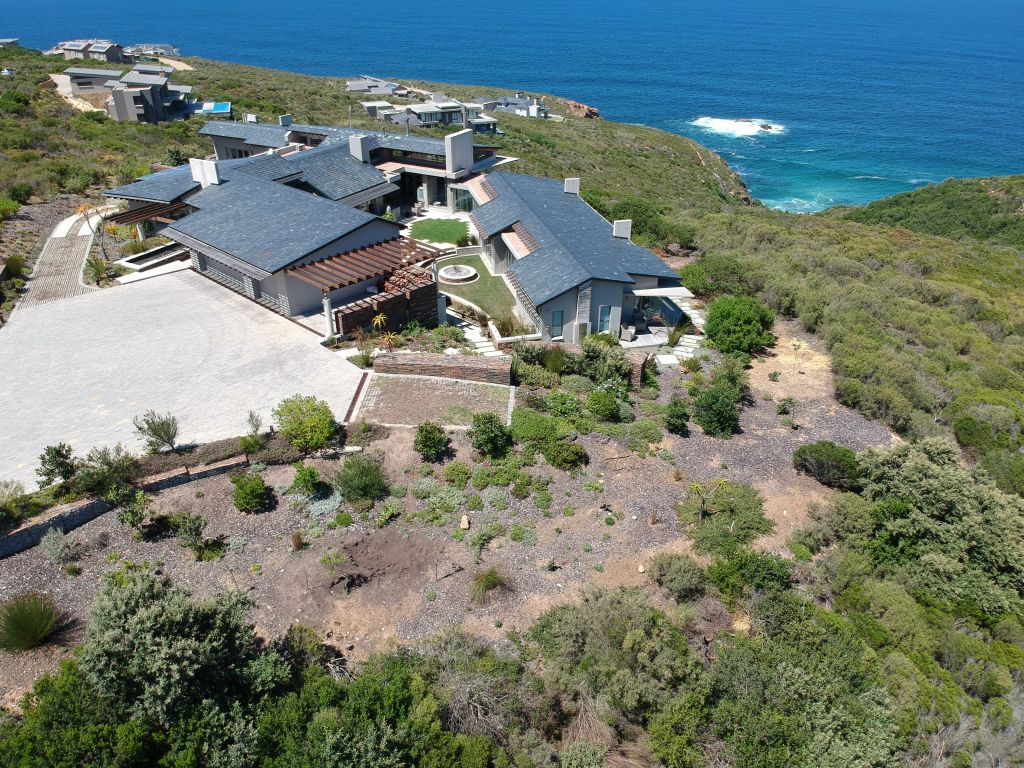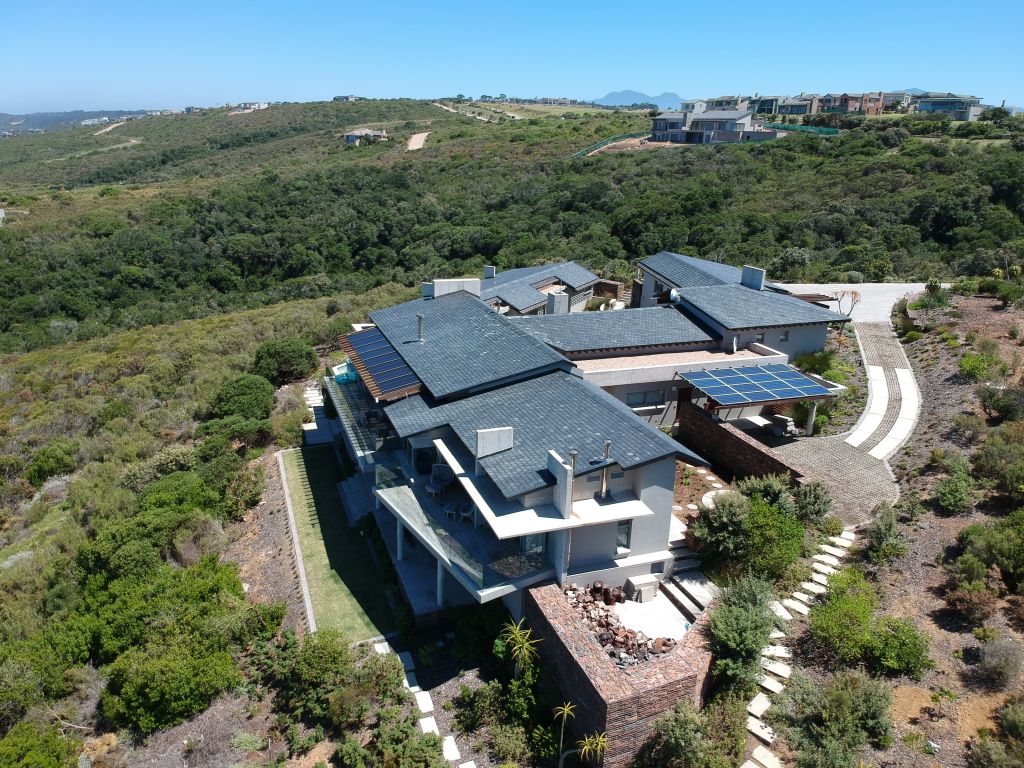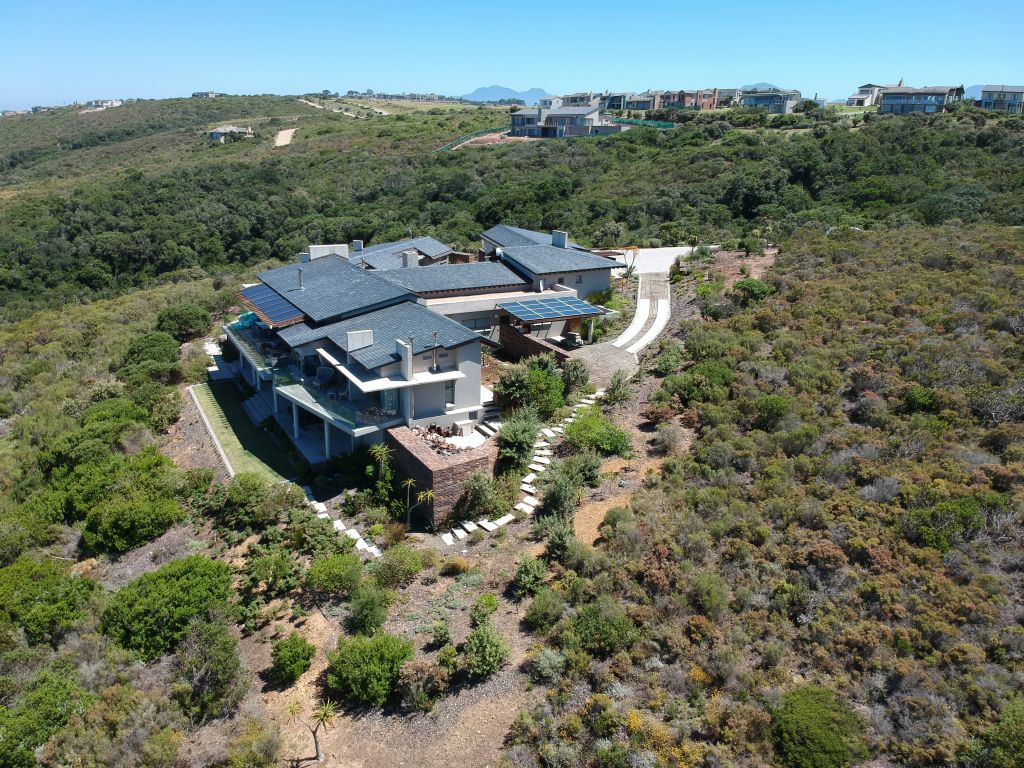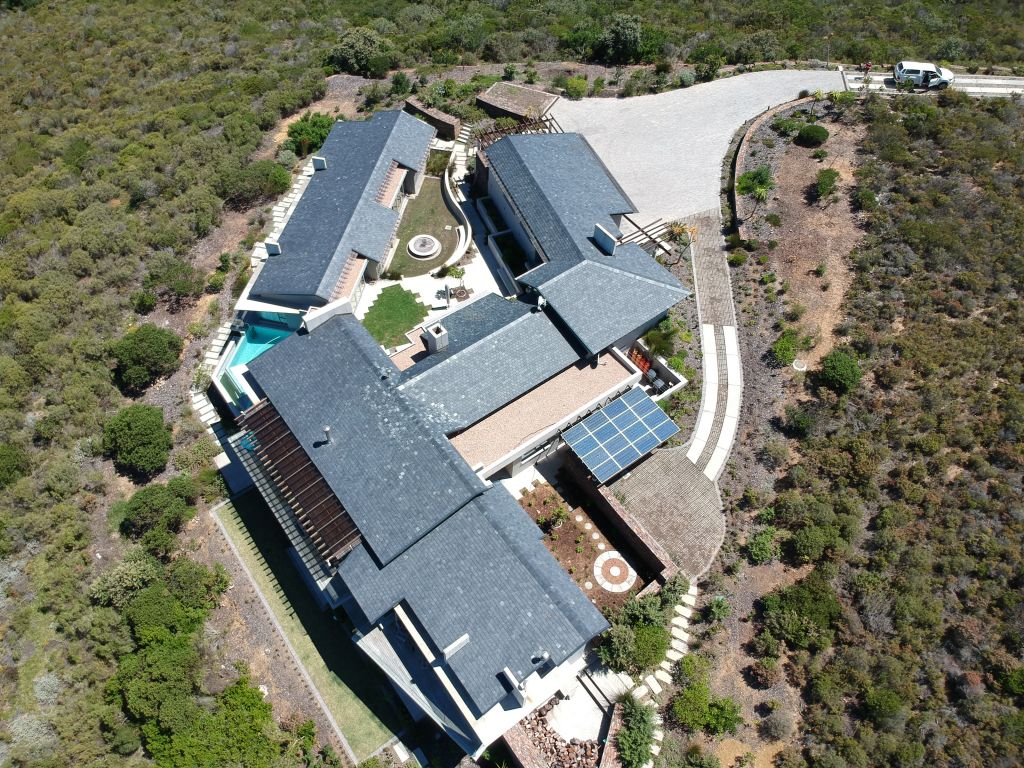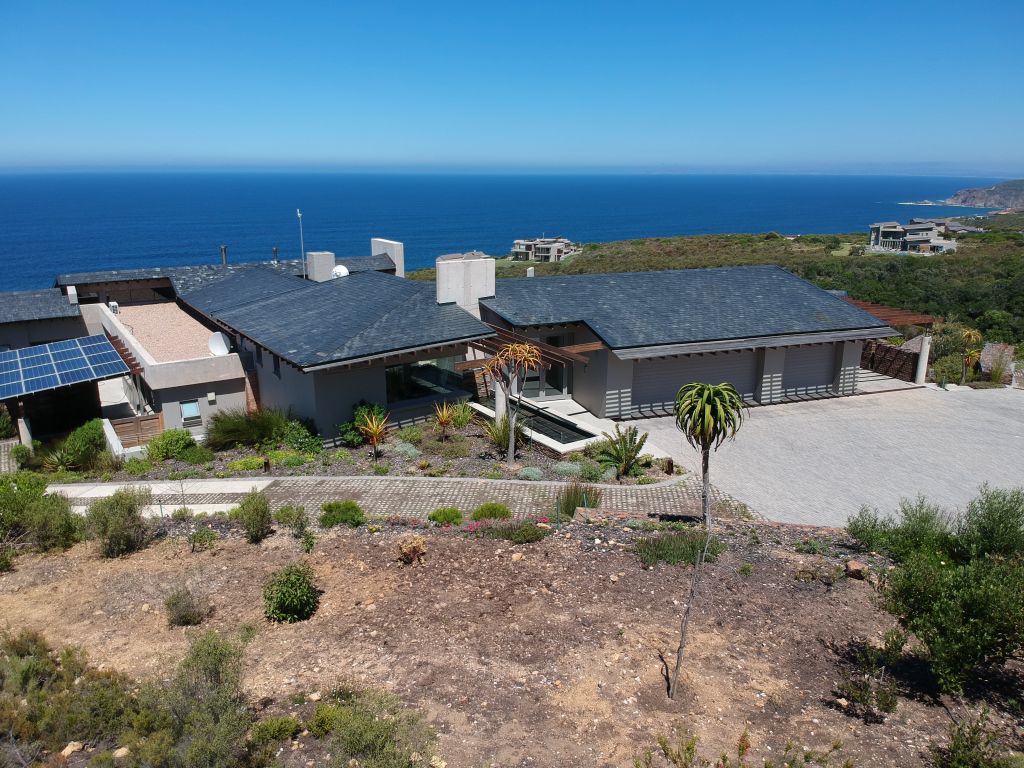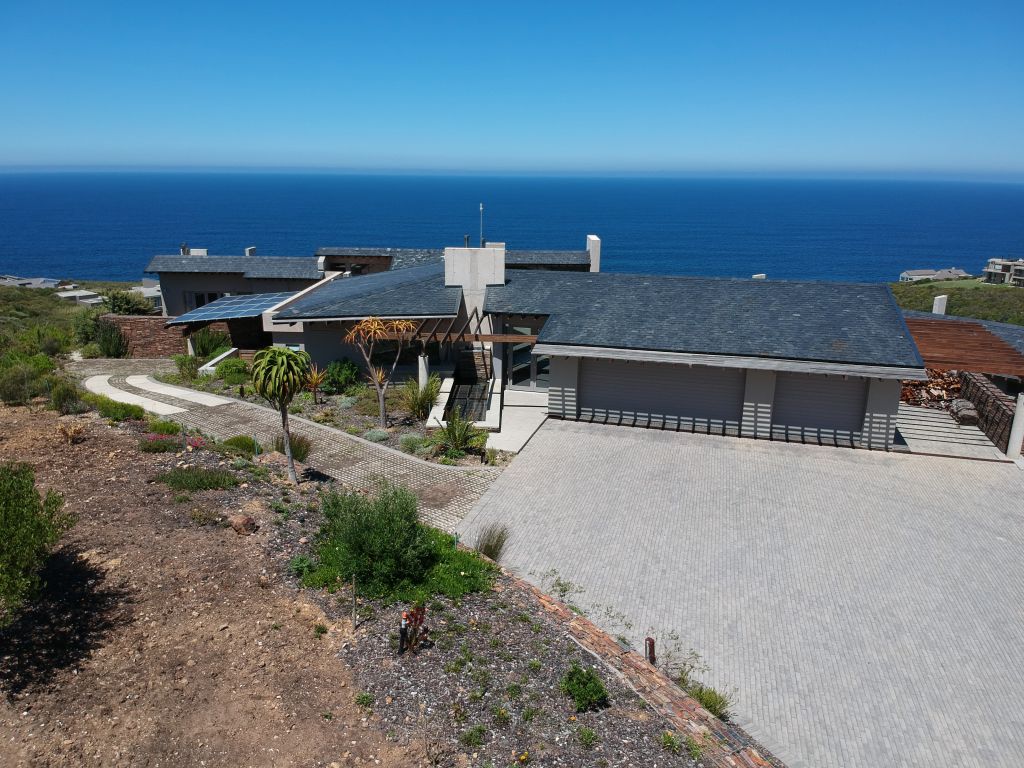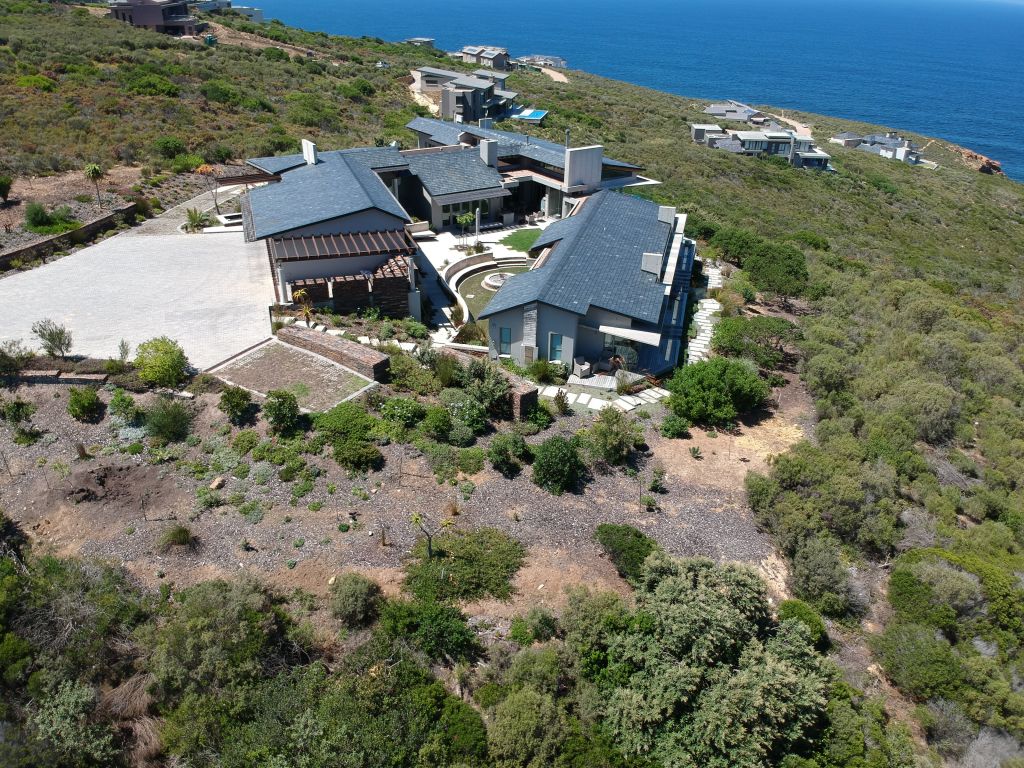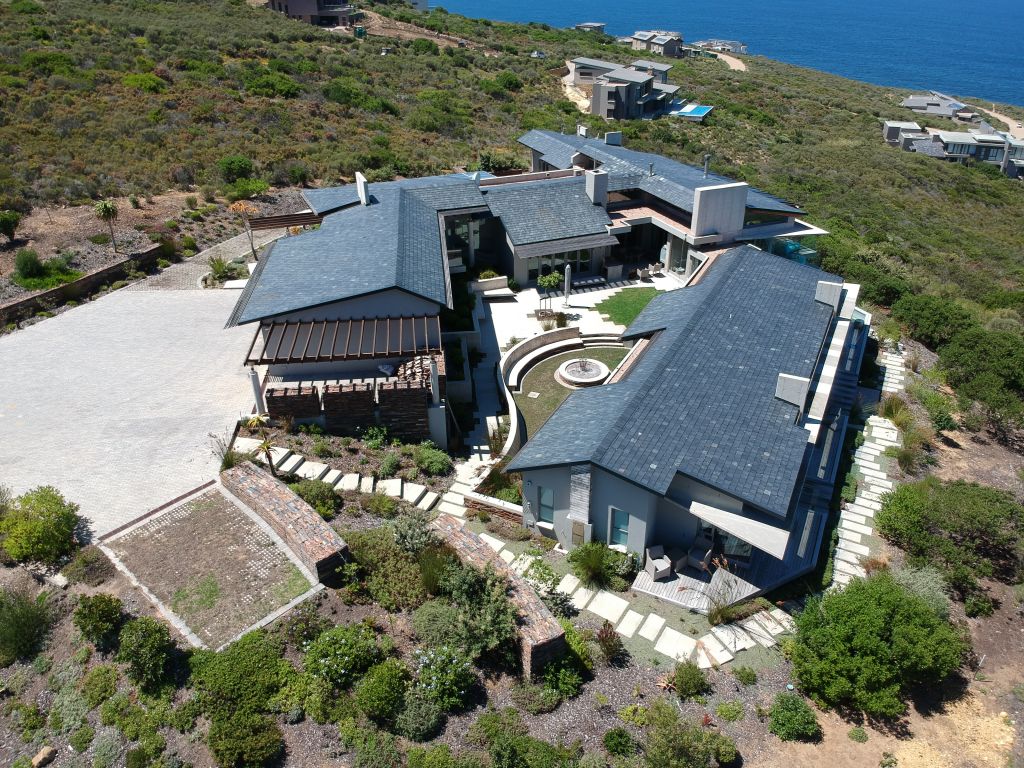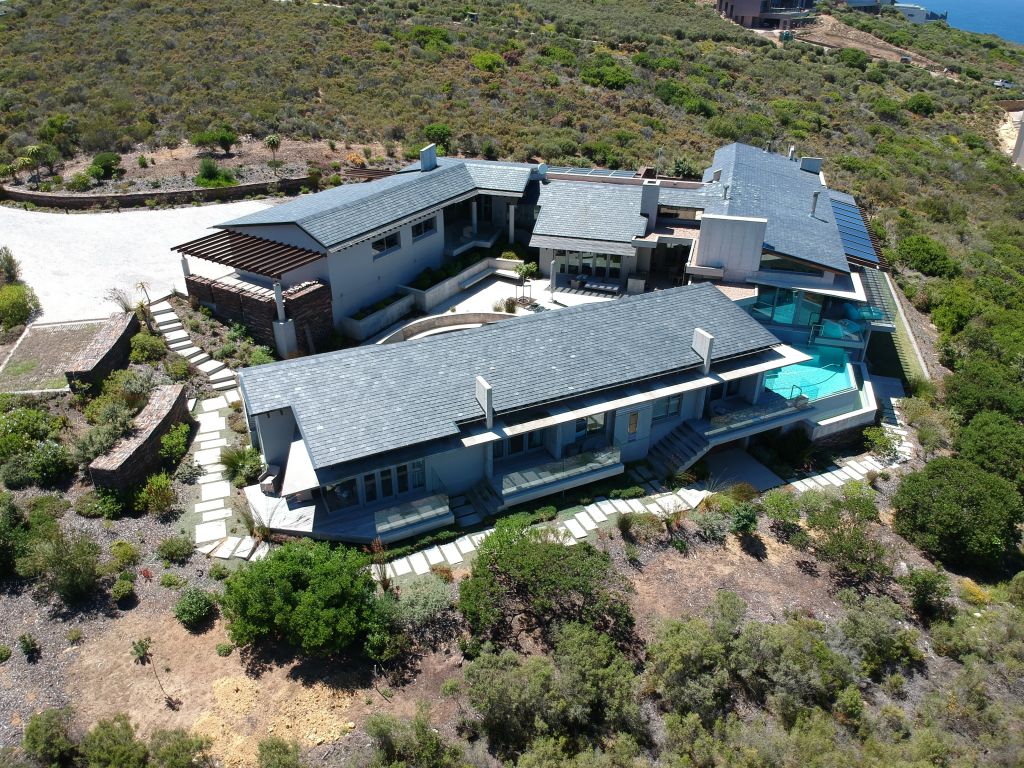 House du toit (2017/2018)
Location
Kraaibosch Manor
Value
R 4,520,000.00
Client
Mr. and Mrs. du Toit
Architect
Brink Stokes Mkhize
(Brian Stokes)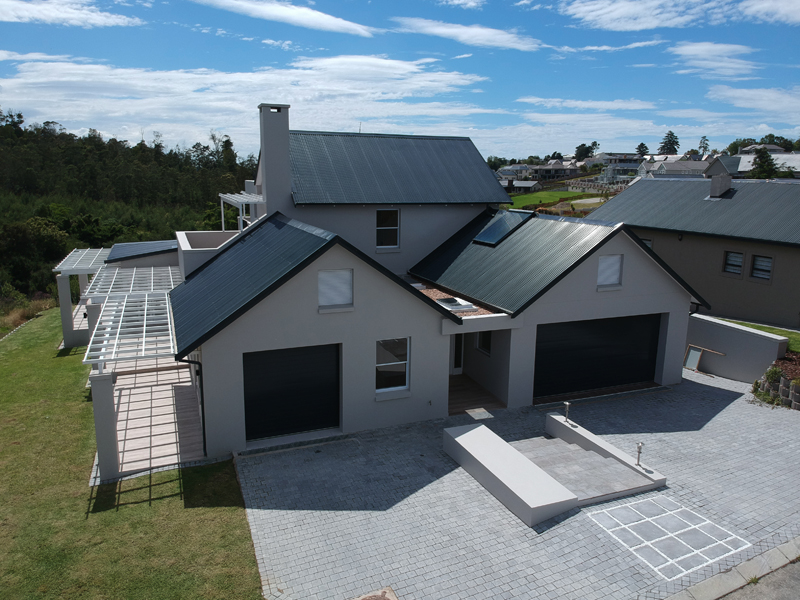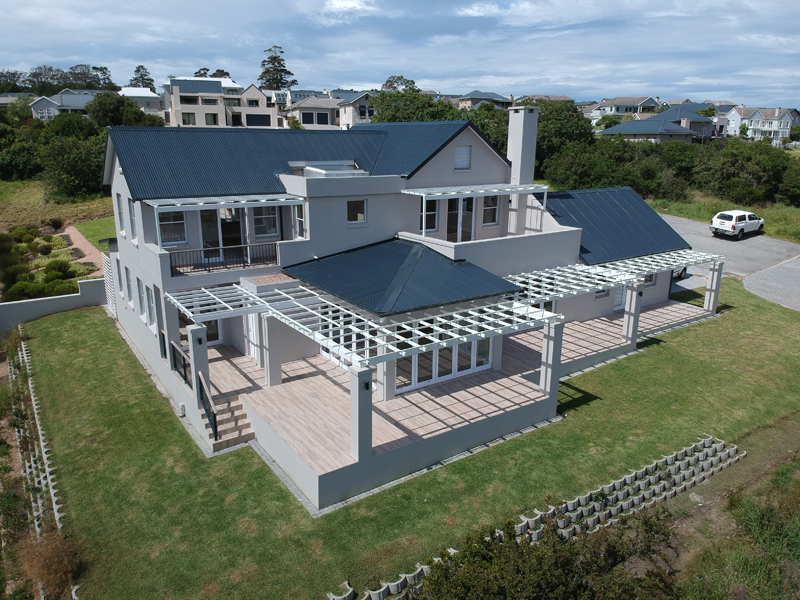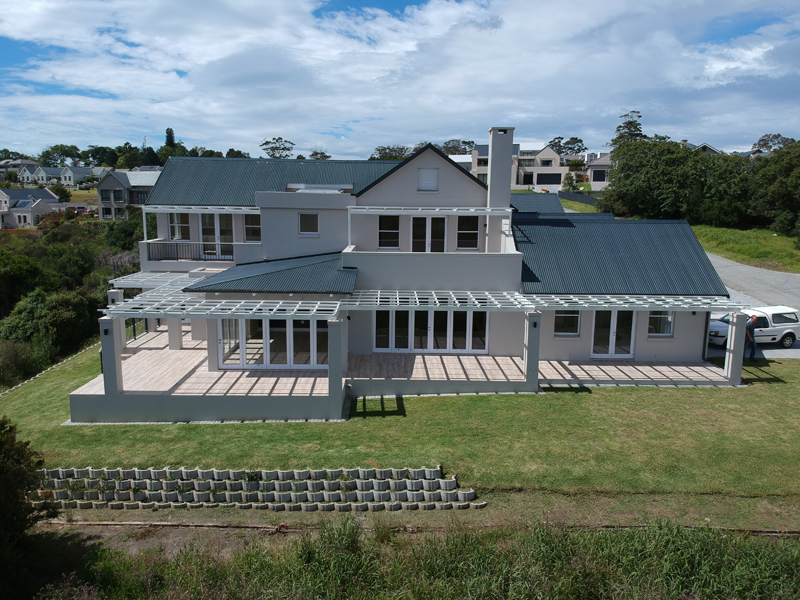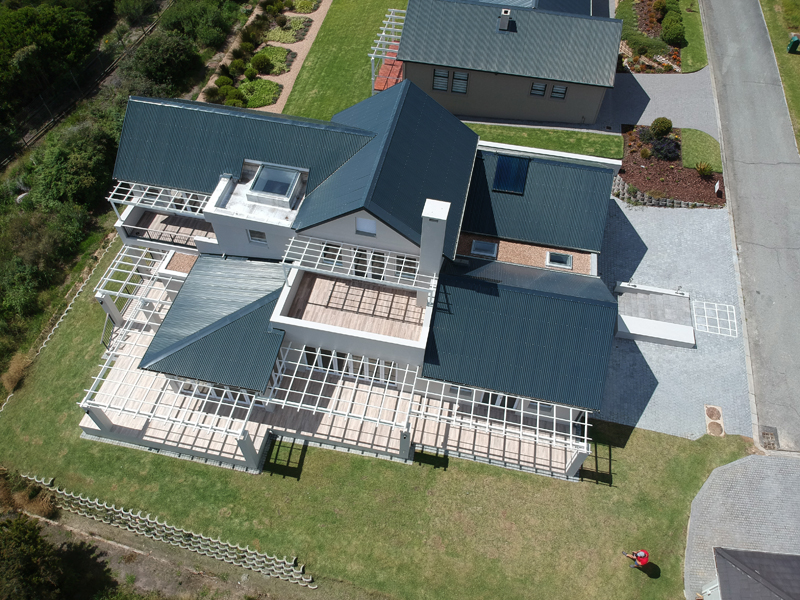 House eDWARDS (2016 & 2018)
| | |
| --- | --- |
| Location | Glenwood, George |
| Value | R 5,000,000.00 |
| Client | Mr. and Mrs. Edwards |
| Architect | SDK Architects |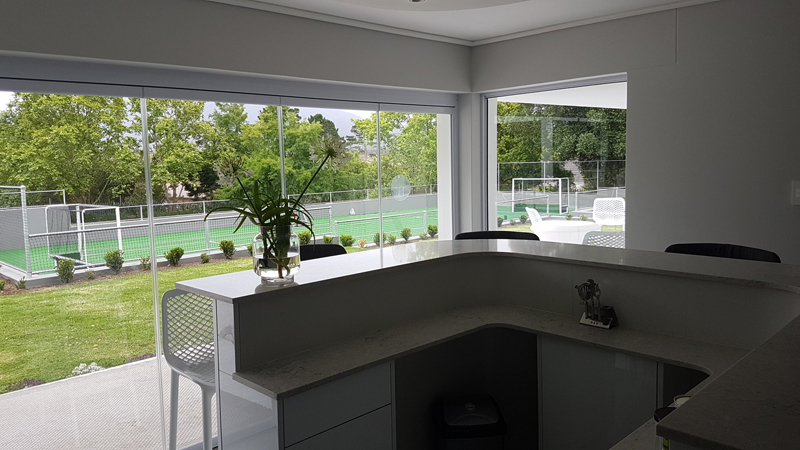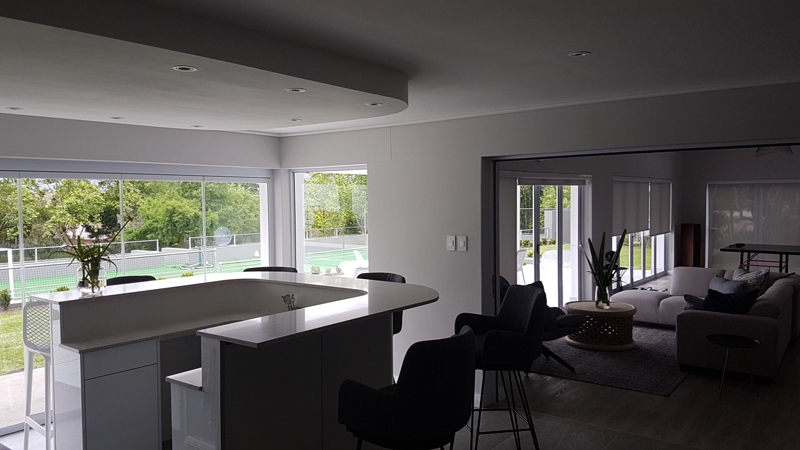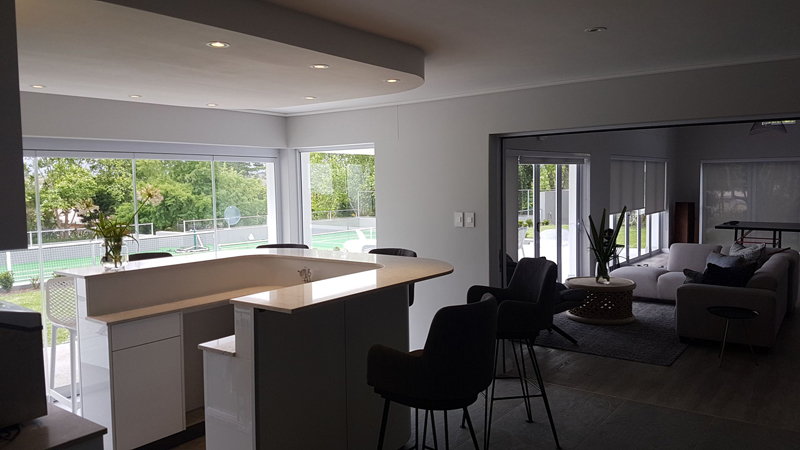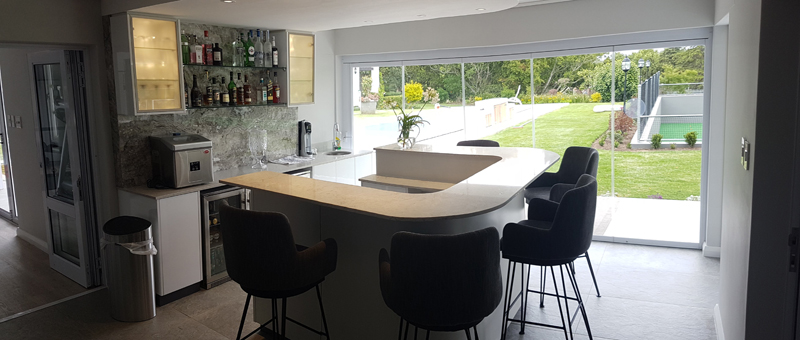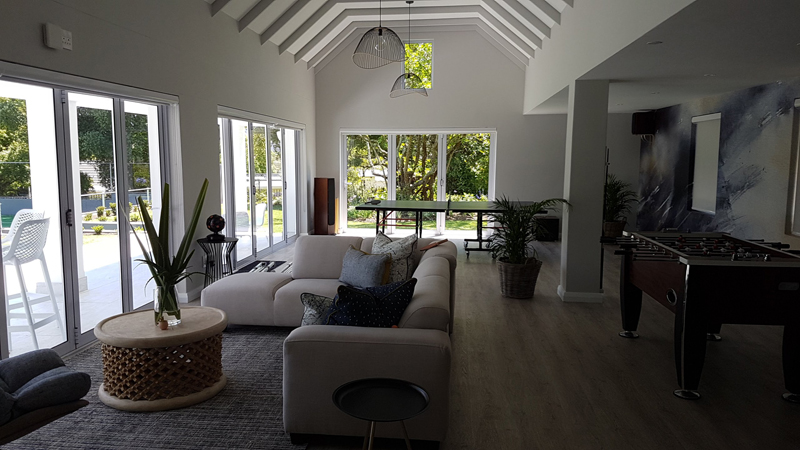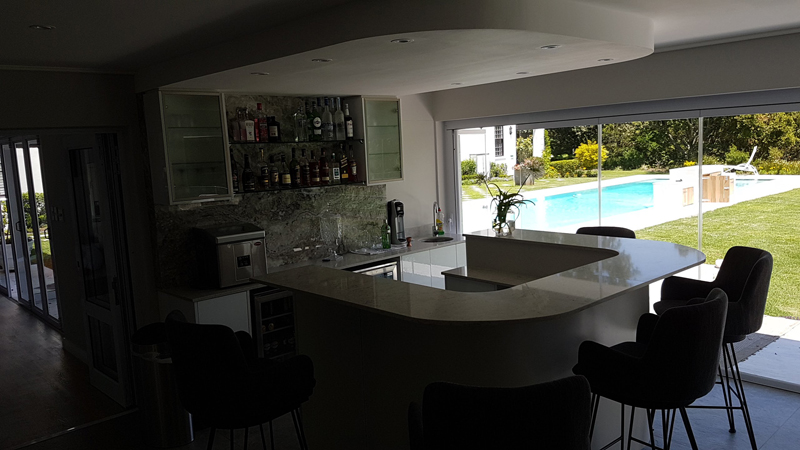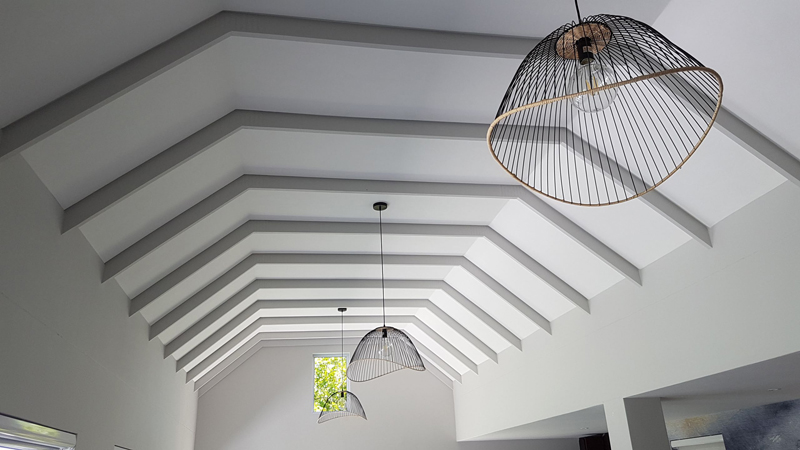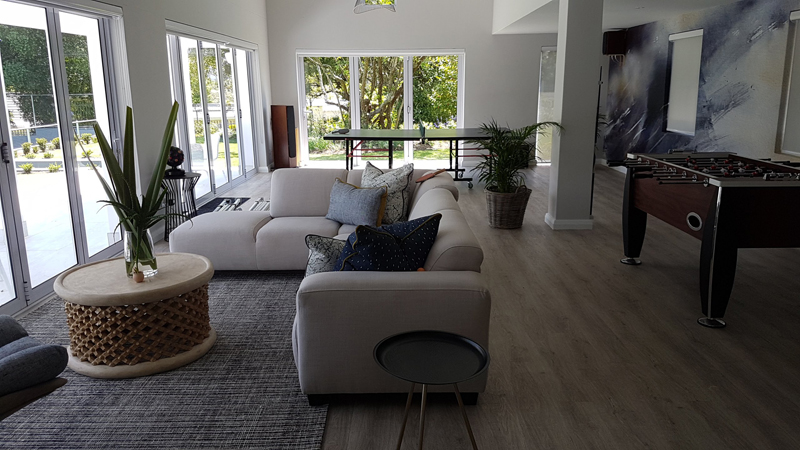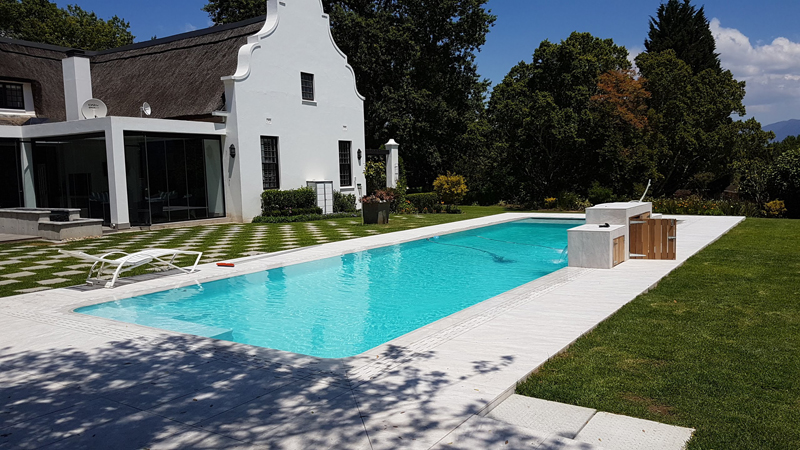 House in Eden, George (2018)
| | |
| --- | --- |
| Location | Eden, George |
| Value | R 4,945,000.00 |
| Client | Anonymous |
| Architect | Archidraft  (Kobus Kruger) |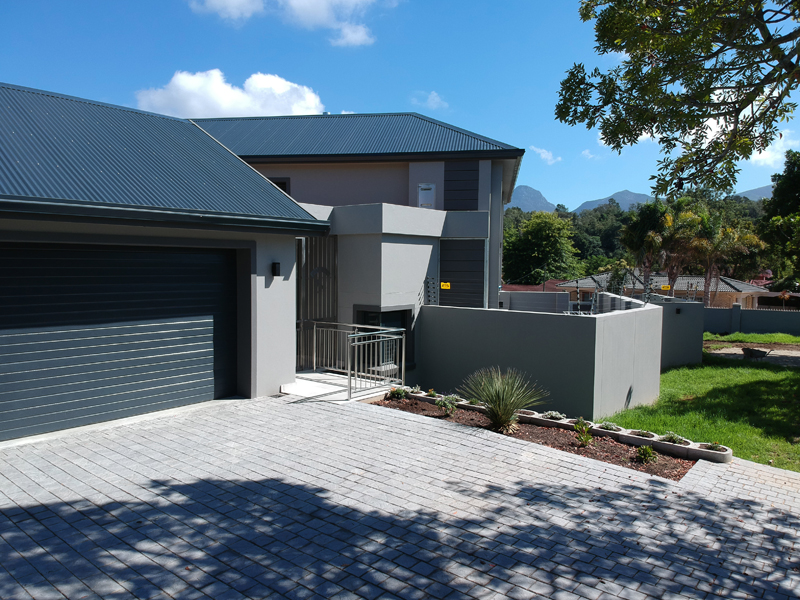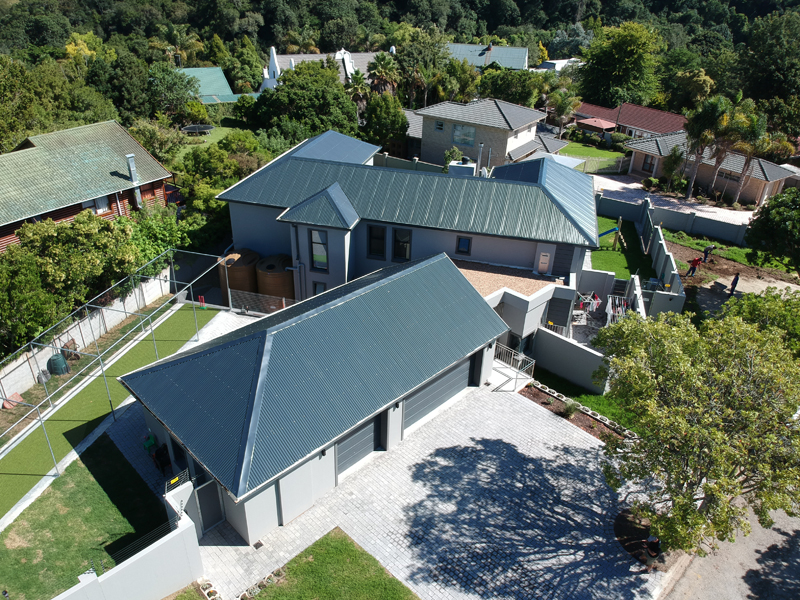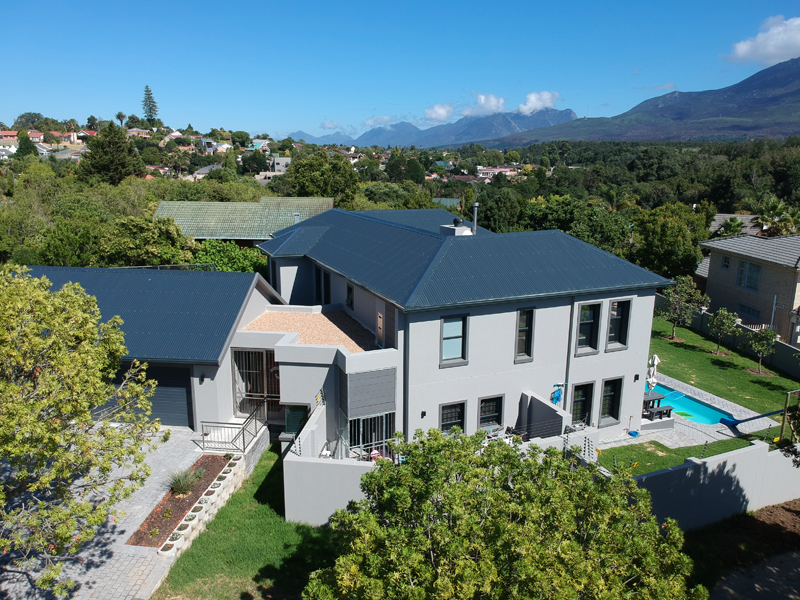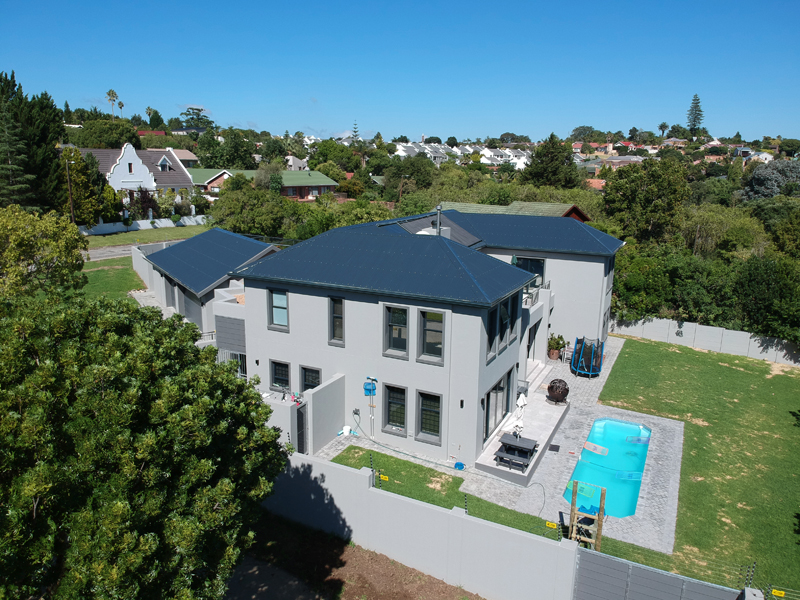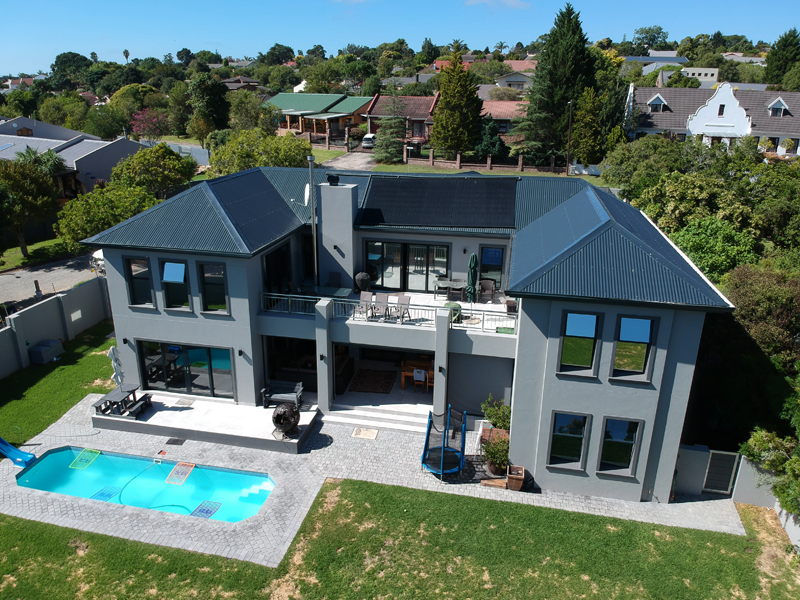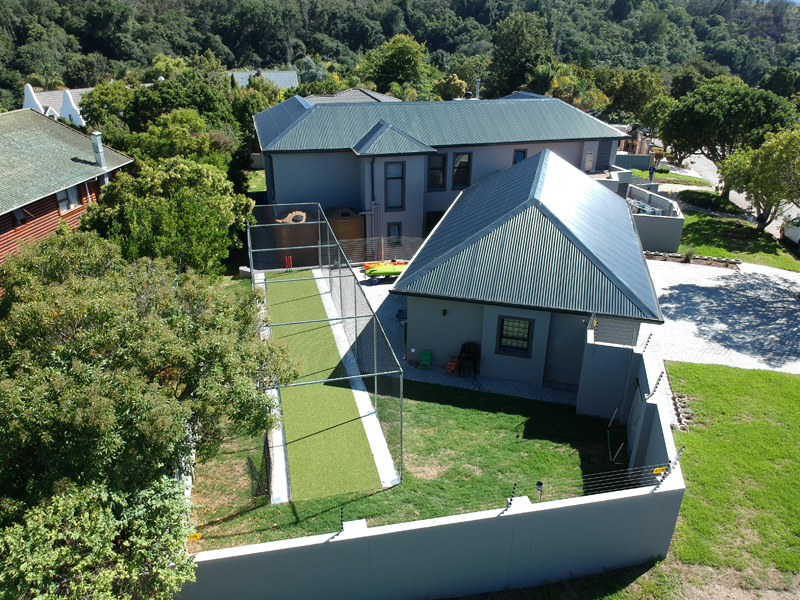 RENOVATION OF COMMERCIAL BUILDING
| | |
| --- | --- |
| Location | 69 Victoria Street, George |
| Value | R 2 113 791.33 |
| Client | AMOR TRUST |
| Architect | SDK Architects |